I recently got my serger back from being serviced and set it all up with nice new thread. I'm having trouble with the right needle thread. It seems to be catching on the inside of the machine or something... any ideas? Is the right needle supposed to be lower than the left? Any other tips for serging are also appreciated!




Skirt I made from vintage paisley fabric (by THC textiles, heehee!)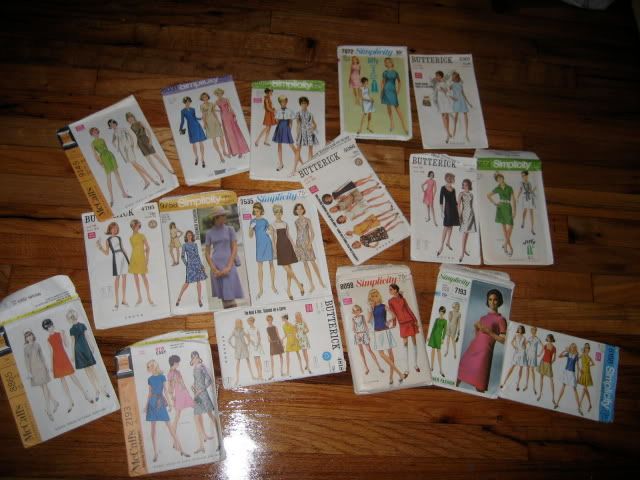 The mess of vintage patterns I scored recently at a local thrift store, all imaculately cared for and in my size!